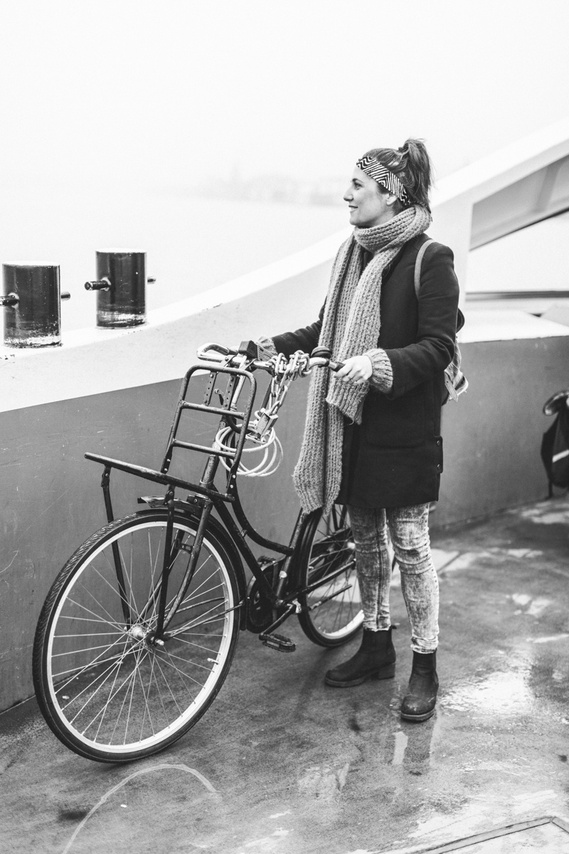 My name is Nina Strategier and I am a self-employed goldsmith & photographer from Amsterdam.

Since I can remember I like taking pictures. But more than developing them and putting them on my wall I didn't do. Until... I got so many compliments of friends who where telling me I should do something with my photography talent so I finally decided to show my photos to a bigger audience.
Traveling is one of my passions and during my trips I try to capture beautiful moments. Some of them I share with you on this website. I work with a Canon 5D Mark III.
For inquiries please contact me at info@nanini.nl
For more pictures you can also take a look at my Instagram account.
Here you can take a look at my jewelry work.